Speaking of film, everyone thinks of mobile phones, but did you know that furniture can also be covered with protective film? Do you know why furniture needs film? Let's take a look at the relevant knowledge of furniture film!
1. What is the furniture film
After the furniture is filmed, it can protect the furniture table from scratches, burns and wear, and also improve the aesthetic effect of your furniture and upgrade the grade.
Furniture film is suitable for high-end furniture countertops: such as marble furniture, various glass furniture, piano lacquer furniture, matte lacquer furniture, mahogany furniture, oak furniture, gold leaf furniture, silver leaf furniture and so on.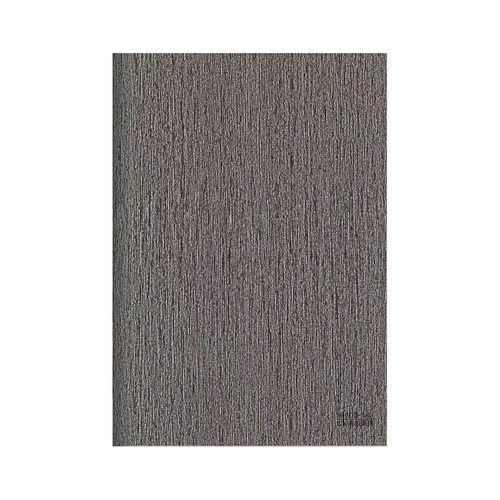 2.The advantages of furniture film
1. Paste it to protect the furniture from being scratched and damaged. Some high-end furniture is not cheap when you buy it. You need to take good care of it. A small film can play a protective role.
2. The surface is smooth and easy to clean. The film is on the surface of the furniture, and it is more convenient for everyone to clean it at ordinary times, so there is no need to worry about damaging the surface of the furniture.
3. It has a good moisture-proof and ultraviolet-proof effect, which can protect the furniture from fading. The film plays a role in isolating the air, which not only prevents moisture but also avoids the oxidation and fading of the furniture.
4. It has a good high temperature resistance of about 220 degrees, so you don't have to worry about leaving various water stains and traces when you are at home.
Haiyan Sanwan Plastic Industry Co., LTD.
 is a building material enterprises mainly production of Hot Stamping Foil and PVC Film manufacturers, founded in 2000. Our factory is located in Haiyan city, Zhejiang province, about two hours away from Shanghai Pudong Airport and one hour away from Hangzhou Xiaoshan Airport. As 
Custom PVC Ceiling Film Suppliers
 and 
PET Film Material Factory
, our company is mainly engaged in hot stamping foil and pvc lamination film production, which is use for pvc panel, pvc door panel, pvc marble sheet, pvc foam board WPC, MDF and so on. As the pioneer of the building decoration industry, We have good quality and many years of export experience. We serve customers in over 30 countries around the world. We supply 
Custom PET Film for PVC Ceiling/Door/Window Film
 and have different size and more than thousand design. Every year we open more and more new design.Nice to meet you here and welcome visit us in China!