What are the advantages of using marble hot stamping foil compared to other decorative foils?
Marble hot stamping foil has several advantages over other decorative foils. Here are some of the key advantages:
Realistic marble effect: Marble hot stamping foil creates a realistic marble effect that closely resembles natural marble. This effect is achieved through a combination of high-quality printing techniques and a wide range of colors and patterns.
Durability: Marble hot stamping foil is highly durable and can withstand high temperatures and UV exposure without fading or cracking. This makes it ideal for use in high-traffic areas, such as flooring and countertops.
Versatility: Marble hot stamping foil can be used on a wide range of surfaces, including wood, plastic, metal, and glass. It can be applied to flat or curved surfaces, making it a versatile decorative solution for a variety of applications.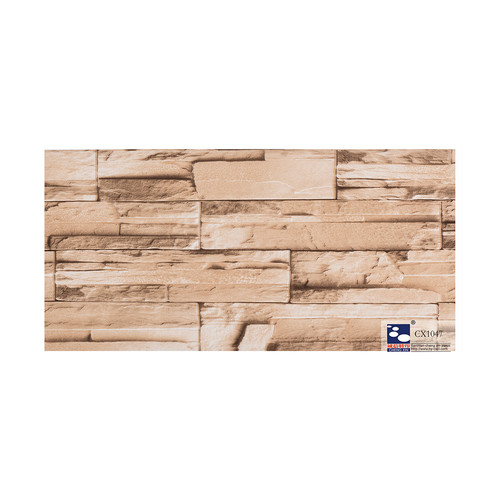 Cost-effective: Marble hot stamping foil is a cost-effective alternative to natural marble. It is significantly less expensive than real marble and requires less maintenance, making it a more affordable and practical choice for many applications.
Easy to apply: Marble hot stamping foil is easy to apply using a hot stamping machine. It can be applied quickly and efficiently, with minimal training or experience required. This makes it a popular choice among DIY enthusiasts and professionals alike.
Overall, the advantages of marble hot stamping foil make it an attractive option for anyone looking for a high-quality, durable, and cost-effective decorative solution.