Recently, this new packaging has not only aroused praise from consumers, but also marked the beginning of a comprehensive upgrade of the domestic edible oil industry. First of all, from the standpoint of consumers, plastic films are considered for consumers. While transparent packaging gives consumers more aesthetics, it is also a kind of respect for consumers' choices. While some manufacturers use a layer of fuzzy outer packaging to block consumers' sight, they allow consumers to clearly see the quality of the oil, buy it clearly, and eat it with confidence.
Secondly, from the perspective of consumer psychology, consumers often think of the packaging of detergent, motor oil and other products from the old packaging, thus creating a certain sense of estrangement from the old packaging edible oil, which seriously affects consumers' desire to buy and products. 's reputation. Since the new packaging is in the form of transparent packaging that conforms to consumption habits, it is easier for consumers to recognize it.
Again, from a health point of view, the new packaging really safeguards the interests of consumers. The traditional edible oil packaging uses PE packaging, which is what we usually call polyethylene plastic packaging. Polyethylene, referred to as PE, is made of ethylene monomer and has the characteristics of poor air permeability, poor oil resistance, and high temperature resistance.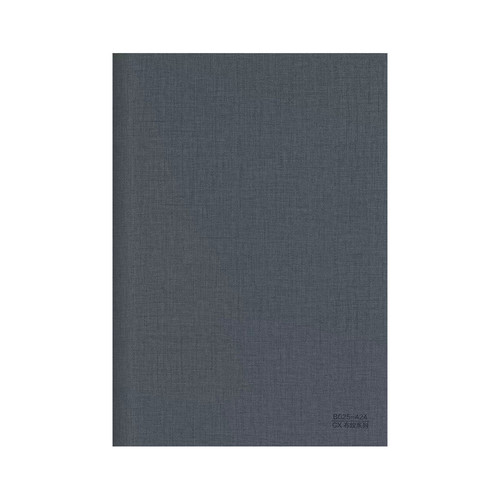 The low-molecular-weight polyethylene contained in high-pressure low-density polyethylene is more easily soluble in oil, so if the tableware made of polyethylene contains edible oil for a long time, the low-molecular-weight polyethylene can be dissolved out, and the food with a lot of oil will have a halo. taste.
It can be seen that while consumers consume traditionally packaged edible oil, they also "consume" inedible low-molecular-weight polyethylene that is harmful to health. Therefore, the old packaging of fortified vitamin A edible oil has undoubtedly been in an embarrassing situation of being eliminated. In developed countries such as Europe and the United States, PE packaging has long been eliminated, and at the same time, the scope of use of PE has been clearly limited in the form of regulations, and replaced by safer and more effective transparent packaging material PET film.
Today, when consumers pay more and more attention to the quality of life and their health awareness is gradually increasing, the old packaged edible oil will have to gradually withdraw from the consumer market. Replacing PE in PET film packaging is an irreversible trend of fortified edible oil.
Haiyan Sanwan Plastic Industry Co., LTD.
 is a building material enterprises mainly production of Hot Stamping Foil and PVC Film manufacturers, founded in 2000. Our factory is located in Haiyan city, Zhejiang province, about two hours away from Shanghai Pudong Airport and one hour away from Hangzhou Xiaoshan Airport. As 
Wall Panel PVC Lamination Film Manufacturers
 and 
PVC Wallpaper Factory
, our company is mainly engaged in hot stamping foil and pvc lamination film production, which is use for pvc panel, pvc door panel, pvc marble sheet, pvc foam board WPC, MDF and so on. As the pioneer of the building decoration industry, We have good quality and many years of export experience. We serve customers in over 30 countries around the world. We supply 
PVC Lamination Film for Wall Panel WPC
 and have different size and more than thousand design. Every year we open more and more new design.Nice to meet you here and welcome visit us in China!