When choosing marble hot stamping foil, consider the following factors:
Compatibility: Ensure that the foil is compatible with the substrate (surface) you will be applying it to.
Color: Choose a color that matches the desired aesthetic and complements the substrate.
Finish: Select a finish that enhances the look of the marble pattern, such as matte, glossy, or textured.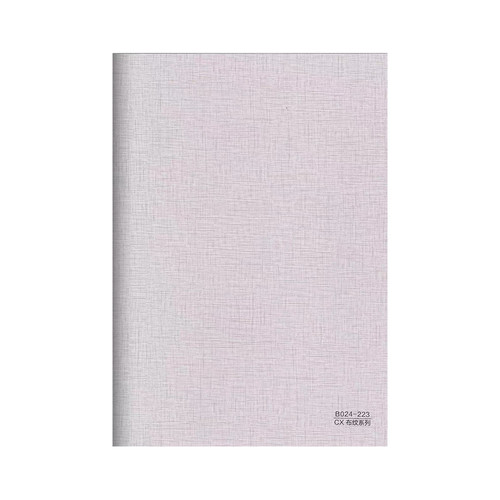 Heat resistance: Consider the temperature the foil will be exposed to during the hot stamping process, and choose a foil that can withstand it without melting or warping.
Durability: Choose a foil that is durable and can withstand wear and tear over time.
Adhesion: Make sure the foil has good adhesion to the substrate, so that it doesn't peel or flake off easily.
Cost: Determine the budget for the project and choose a foil that fits within it, while still meeting the above criteria.