Unlike conventional heat transfer foils, hot stamping foil door film is composed of three layers. The base layer is made of PET film which serves as a hot melt adhesive. A protective layer separates the foil from the polyester substrate. A color layer allows for various hologram patterns to be incorporated. A top coated foil gives a high gloss or matt finish.
The best heat transfer temperature is usually somewhere in the range of 140 to 180 degrees. This temperature is dependent on the size and shape of the product being printed, as well as the pressure applied. Using too low a temperature can result in bubbles and loss of luster, while too high a temperature can darken the color.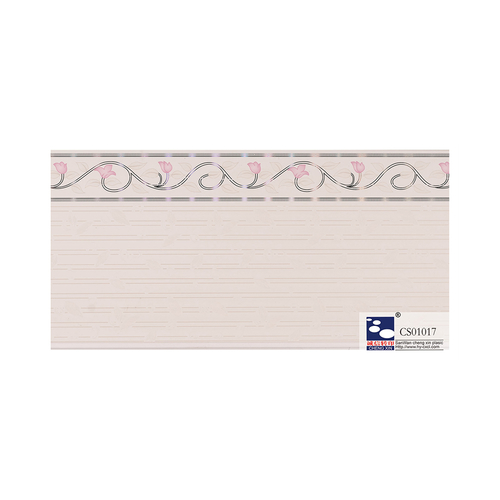 A high temperature silicon roller is used to apply heat and pressure to the transfer foil. This heat and pressure is used to create a dazzling array of patterns. A protective layer also is formed on the surface of the transfer film. This layer allows different layers to be released from the film.
The best hot stamping foil door film should be able to transfer a variety of images to a variety of substrates. In addition to being used to decorate and decorate sheets, this type of film is also used for developing various forms of decorated sheets. Normally, these transfers are accomplished with a heat press. However, this type of product should be handled gently and stored at a temperature of 0 to 25 degrees Celsius.