do you know? There are two main categories of packaging protective film according to the material, one is PVC raw material polyvinyl chloride, the other is PE raw material polyethylene. So, how to distinguish between PVC and PE film? What are the characteristics of each of them? Hope the following sharing can be helpful to you.
1. Touch by hand: pe feels lubricated and soft to the touch, and the surface has a layer of wax (chemically called wax feeling), non-toxic and tasteless.
2. Smell: pe is odorless; pvc has a pungent odor.
3. Combustion method: when pe is burned, it will show a yellow flame and white smoke, with paraffin-like oil dripping, and emit a smell similar to burning candles; when pvc is burning, it will show a black flame and emit black smoke, accompanied by a pungent smell.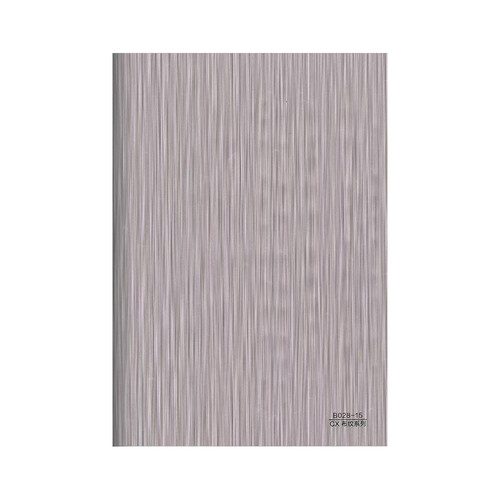 4. Hand shaking method: Because the density of pvc is higher than that of pe, the hardness of pvc will be slightly higher. When shaking hands, the sound is brittle, and the quality is easy to float is pe;
5. Water immersion method: It also uses the density relationship to press the membrane into the water, respectively, and the one that can surface is pe, and the one that sinks to the bottom is pvc.
6. Price: The price of PVC protective film is lower, the lower the price, the larger the quantity and the higher the market share. In contrast, the PE protective film has a higher price and a smaller quantity.
7. PE is environmentally friendly and easy to degrade, and pvc has certain toxicity and is not easy to degrade.
I hope that through a few simple methods of differentiation, you can get enough understanding. In fact, each has its own advantages and disadvantages, according to your own needs and preferences, choose a suitable packaging film!.
Haiyan Sanwan Plastic Industry Co., LTD.
 is a building material enterprises mainly production of Hot Stamping Foil and PVC Film manufacturers, founded in 2000. Our factory is located in Haiyan city, Zhejiang province, about two hours away from Shanghai Pudong Airport and one hour away from Hangzhou Xiaoshan Airport. As 
Wall Panel PVC Lamination Film Manufacturers
 and 
PVC Wallpaper Factory
, our company is mainly engaged in hot stamping foil and pvc lamination film production, which is use for pvc panel, pvc door panel, pvc marble sheet, pvc foam board WPC, MDF and so on. As the pioneer of the building decoration industry, We have good quality and many years of export experience. We serve customers in over 30 countries around the world. We supply 
PVC Lamination Film for Wall Panel WPC
and have different size and more than thousand design. Every year we open more and more new design.Nice to meet you here and welcome visit us in China!